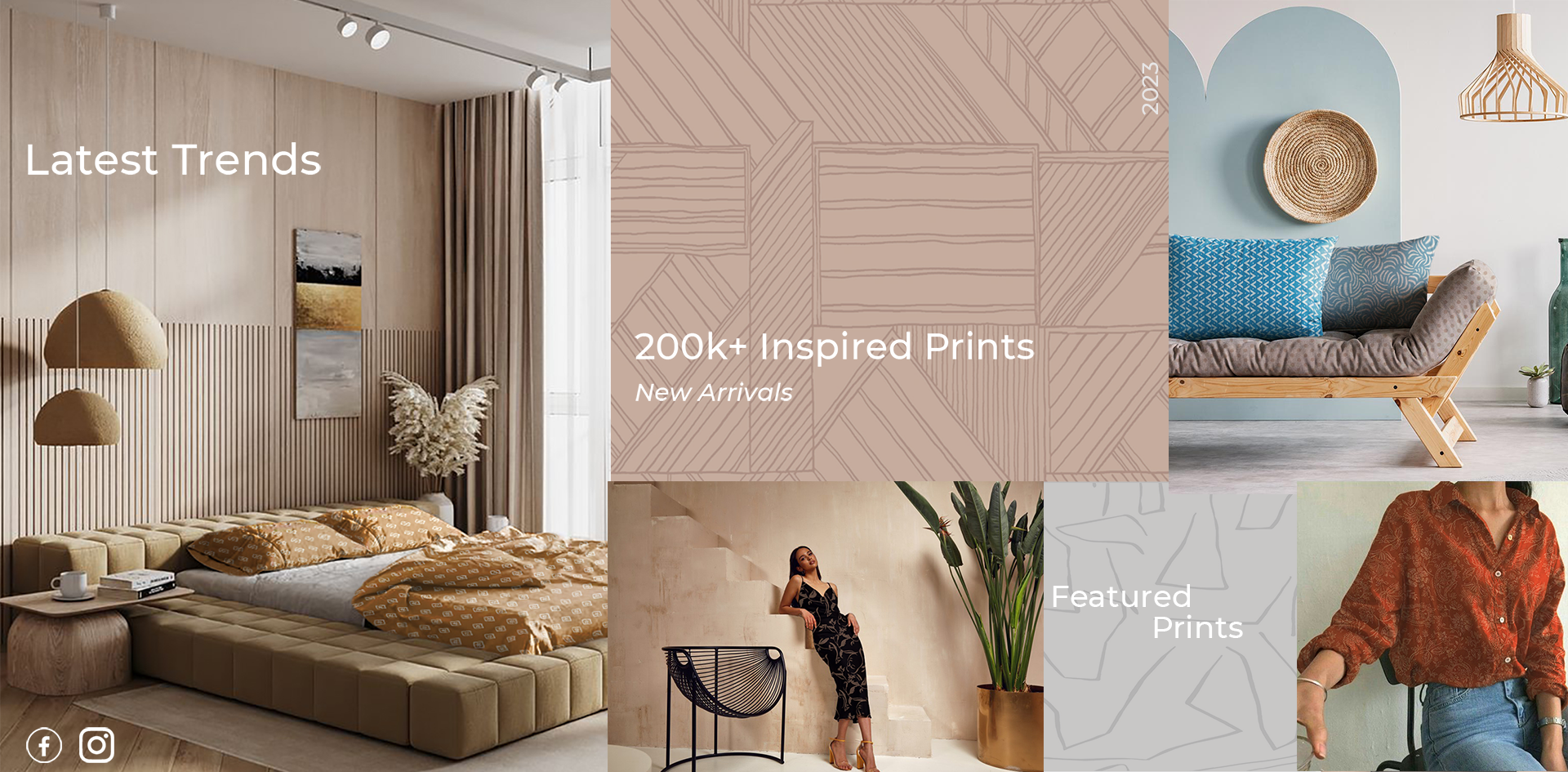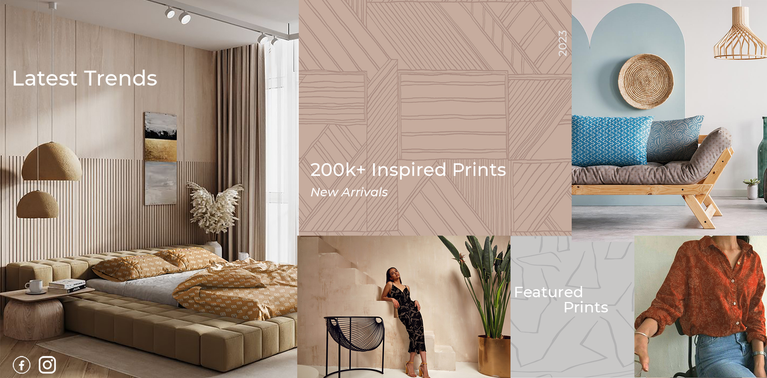 UNIQUE + COLORS
UNICOLORS
Unicolor is a Los Angeles based fabric and design that services clothing manufacturers. Their success and growth over the years has been in innovating new ways to develop print designs and form partnerships with key suppliers to navigate a complex supply chain issues. Today unicolor has an international design team with over 200,000+copy righted prints and their prints being sold on garments globally.
OUR SERVICES

CUSTOM COLORWAY
Customize your own color combination to match your color story.

Choose Design
Access our 200,000+ copyrighted prints.

Overlays Prints
Put your print into garment or CAD to visualize your design.

Production
Get your designs printed on your fabric at the highest quality.

Royalty
License design from our 200,000+ prints library.